Welcome to Marburg! The Studentenwerk Marburg offers all in all about 2100 places of residence in larger and smaller student residences. The residences are, like the university and its institutes, distributed all over Marburg. Due to good bus connections, there is never a problem in reaching one's destination.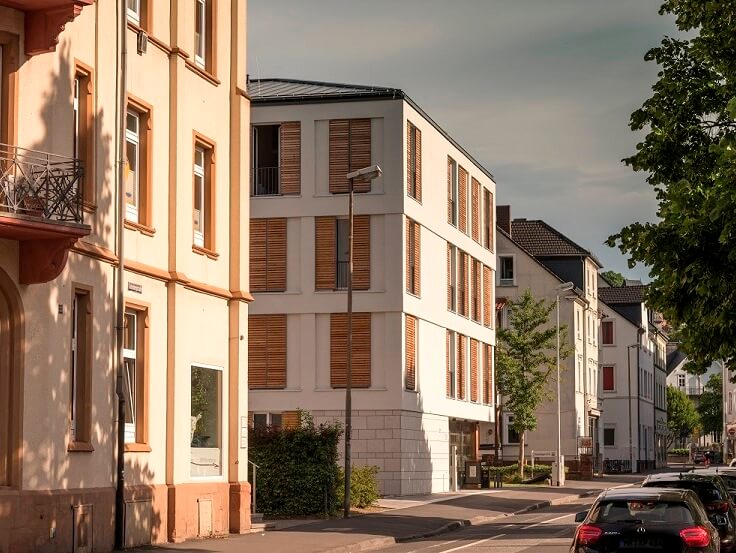 The right place for everyone!
Whether you wish to live in a single apartment, share house, or a furnished room - there is a place that fits your needs and wishes.
Student families are also catered to: our residence "Hasenherne" at Studentendorf, with its three rooms, offers student families a comfortable home.
Centrally located: our residence "Gutenbergstraße 31" is situated in the heart of the city - and our residences at the castle (Schlosswohnheime), such as the "Ritterstraße 13" or the "Dr. Carl-Duisberg-Haus", are also centrally located in Marburg's old town city.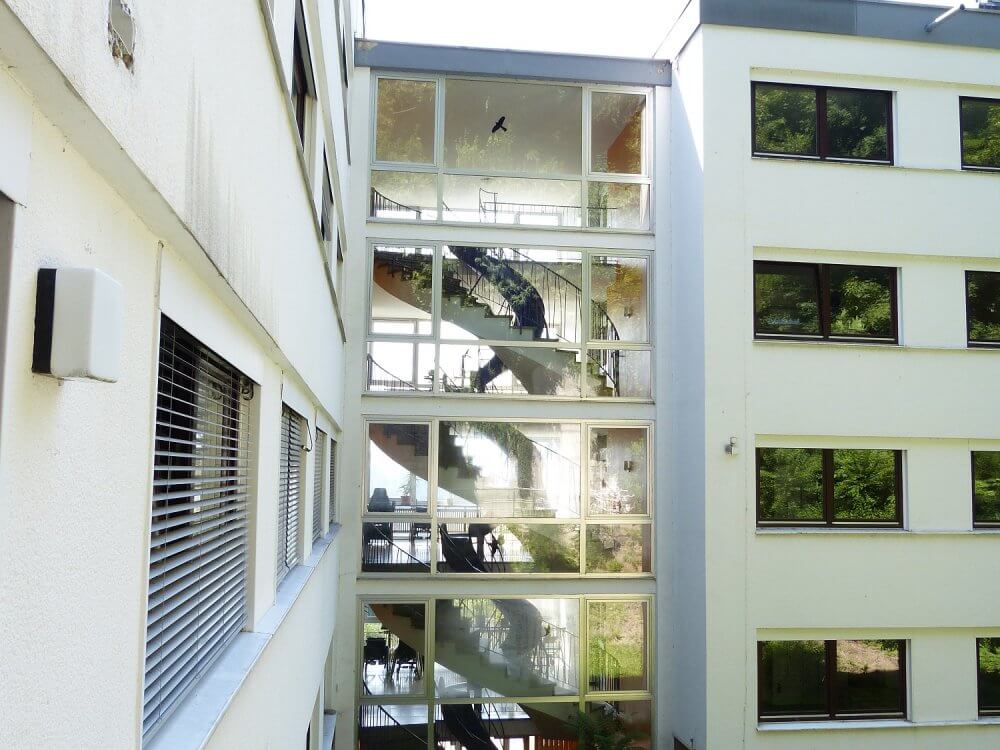 … as well as for students with special needs!
In our integrative residential establishment, Konrad-Biesalski-Haus, students with and without disabilities live together.
Here you can find rooms equipped for the disabled and for wheelchair users. A nursing care service that operates around the clock is also available for those who need it.
You can reach us online: quick and easy!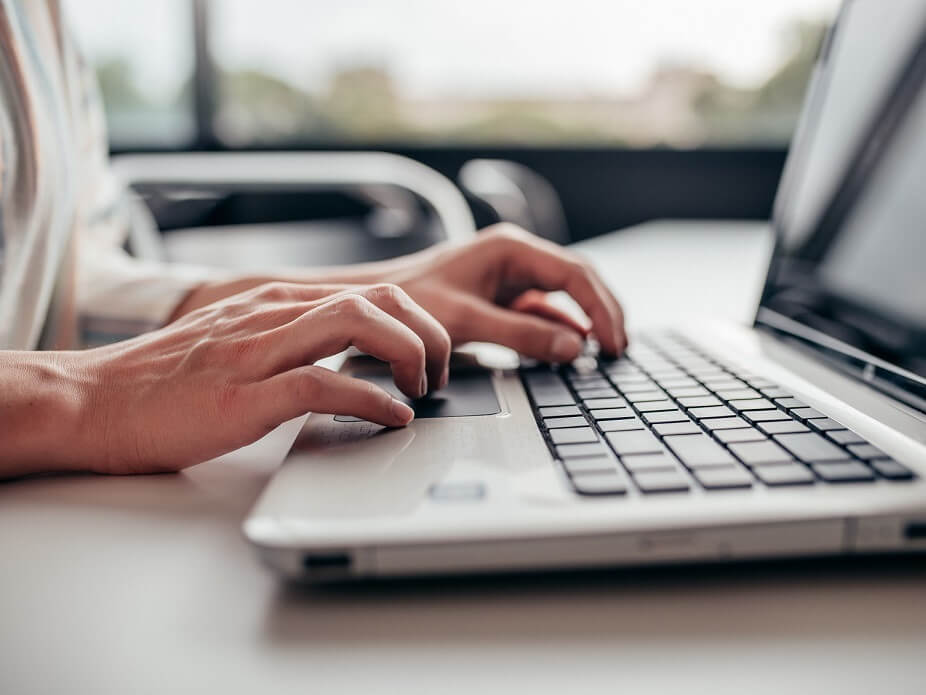 If you wish to apply for a room in one of our residences, you can fill out an online application form. Of course, you can also apply for a room - free of charge and non-binding - before your actual enrolment.
An online private room exchange platform is also available for students who have not yet found a place to stay. Here you can search for offers made by private providers. On this site, lessors can advertise private rental units for free.
An Overview of our Residences
NEWS ABOUT LIVING IN MARBURG