Culture & International
"Other towns have a university, Marburg is a university" is how the saying goes here. The city with its elivened history, the old town between the river and the castle, and the overall flare of the university has much to offer students here - and we're right in the middle of it all!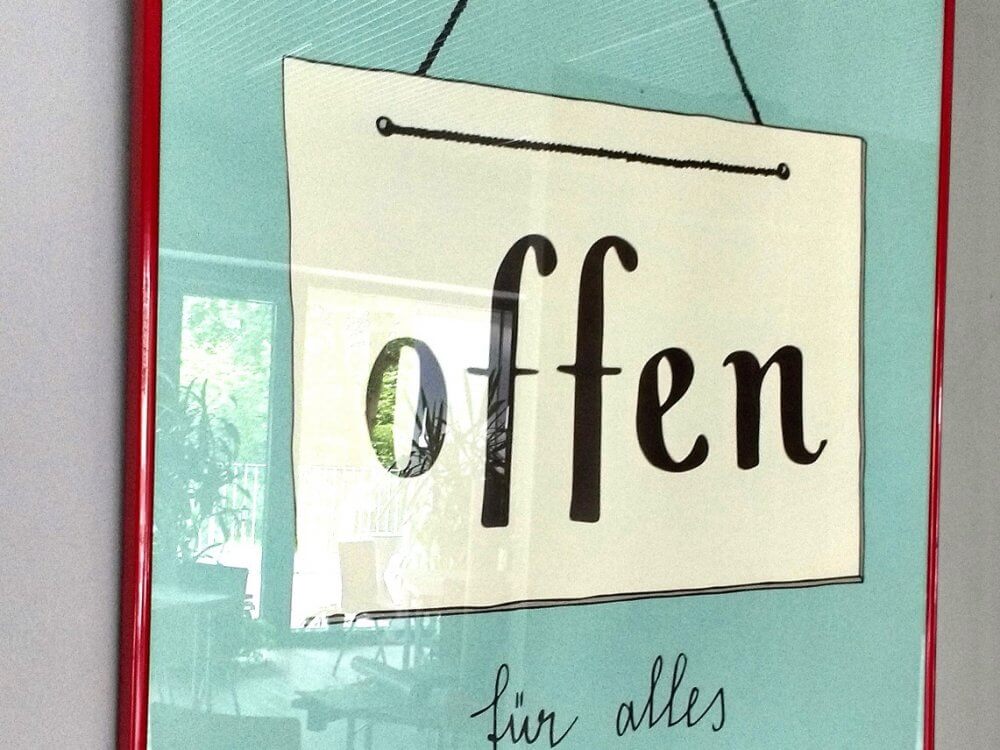 Around 25 000 students live in Marburg - approx. 13% are international students.
What does the "average" student in Marburg look like?
He/she is 24.7 years old, unmarried, lives in a shared flat, pays rent, studies either languages or cultural studies full-time - according to  the 21st social survey conducted by the German Studentenwerk. 34% of Marburg's students plan to study abroad for a semester during their degree, 4% more than the nationwide average.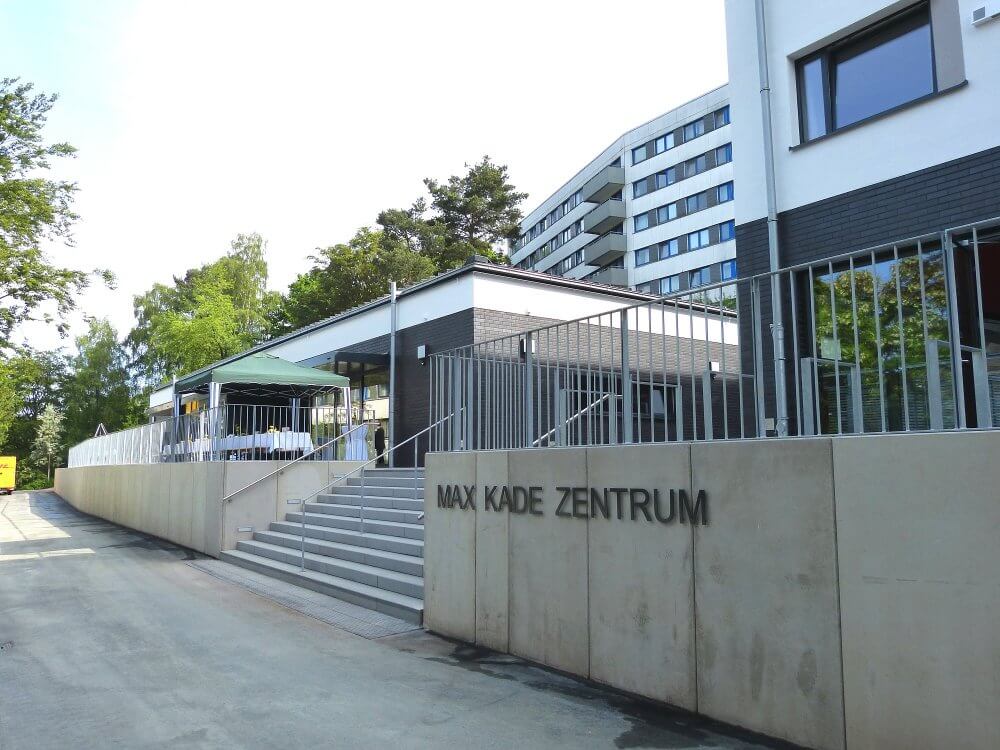 The focus of all activities from the Studentenwerk is the international meeting centre in Studentendorf - the Max Kade Centre!
The average Marburg student is interested in different cultures and is always on the go around the globe.
This characteristic is reflected in the opportunities offered by the Studentenwerk - as well as the university and city - to the students. Especially at the Studentendorf, the largest residence of the Studentenwerk Marburg, many cultural events and actions take place. More specifically, in the Max Kade meeting centre - the heart of the community at the Studentendorf.
NEUIGKEITEN UND INFOS RUND UM KULTUR & INTERNATIONALES