Café Zeitlos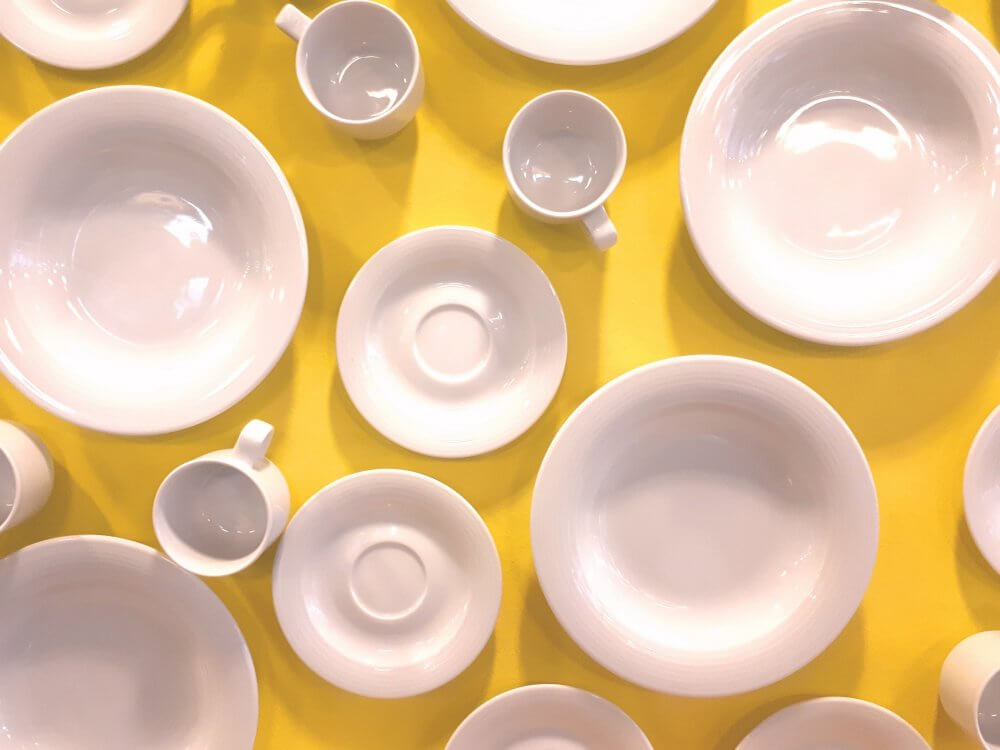 Just a quick coffee after a meal? No problem: Café Zeitlos is located in the Mensa Erlenring foyer (level 1) and is there for exactly this purpose.
In Café Zeitlos we offer you - like in all the facilities of the Studentenwerk - freshly prepared coffee specialities sourced from fair trade and organic farming. Make a date with fellow students at the coffee bar and let our team prepare some of our delectable pick-me-ups for you while you enjoy the relaxing atmosphere.
Opening hours:
Semester:
Monday - Friday: 11.30 a.m. - 3.00 p.m.
Semester break:
Monday - Friday: 12.00 a.m. - 2.30 p.m.
At Café Zeitlos coffee lovers get their money's worth. Here we have a modern espresso machine that can prepare all coffee specialties that makes the hearts of those in the know race faster: espresso, cappuccino, latte macchiato, café cremá ....
And - when irresistible wafts of homemade waffles float through the air of the student house, you know you're close by. Café Zeitlos prepares fresh waffles right from the waffle iron onto your plate!!!!